Religious artefacts
MAPIER® boasts projects in important aristocratic chapels, lecterns, altars, fonts , vases, sculptures, gravestones, vaults, etc.
Our laboratory offers the utmost attention to the needs and possibilities of customizing the products.
We can provide religious art accessories in marble, granite and bronze upon request.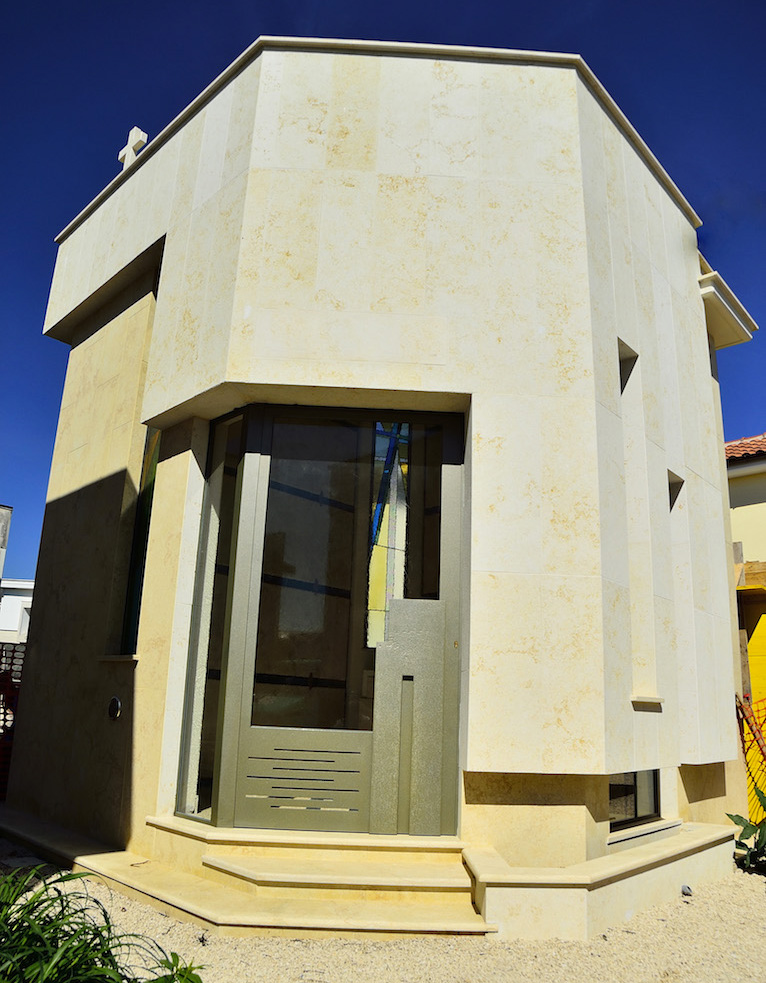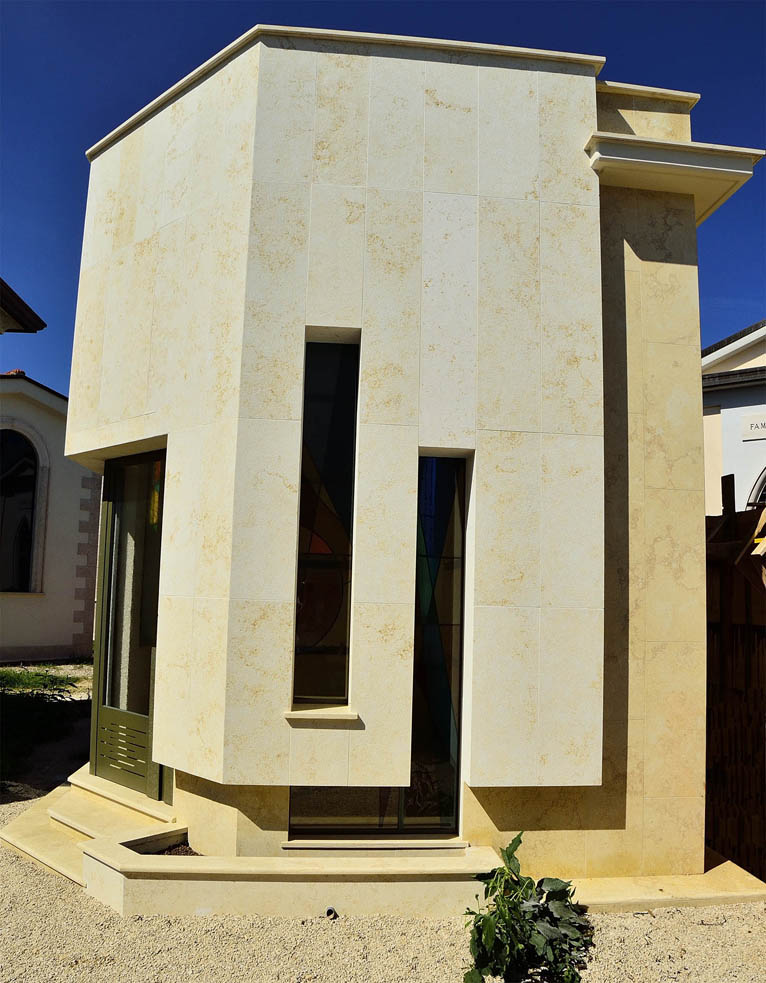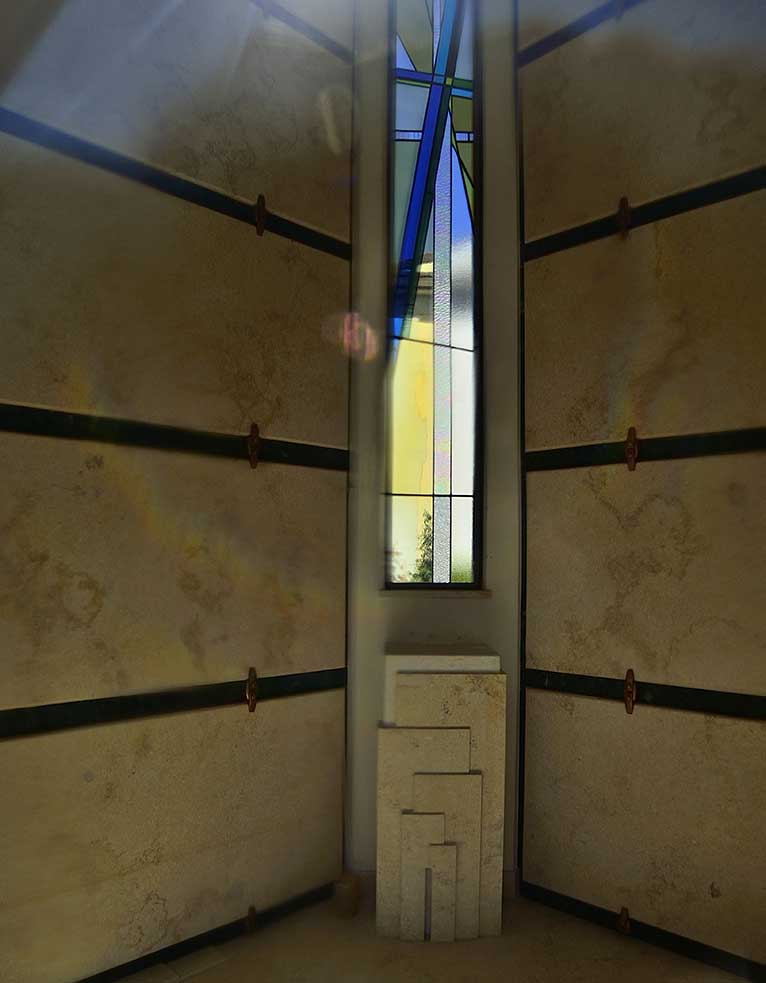 Some of our products:
Headstone slabs, gravestones, vaults, urns.
Flower pots, flower vases and votive lamps.
Potrait frames, inscription lettering applied on granite and bronze.
Cemetery monuments, crosses, crucifixes, columns, capitals and floral finishes.
name plates, decorations, sacred statues.
Sculptures for gravestones.
Contact us by filling out the form on the page and we will provide ideas, advice, solutions and quotes.
We offer the following advantages:
Expert and practical advice from a group boasting 40 years' experience in Italy and abroad

We can follow you throughout the project thanks to our team of experienced architects, interior designers, managers, project managers, craftsmen and installers

We help you to avoid waste through precise technical planning, with specifications on detailed cost estimates and delivery times, we are used to comply with even during execution of the project.

We give you peace of mind even after the project completion thanks to our quickly and efficient post sales customer service, and the immediate availability of our maintenance teams.
To achieve the best outcome we realize the laying in our facilities before proceeding with the packaging which is implemented using efficient equipment so that transportation is safe even over long distances.
Fill out the form on this page and we will contact you to under stand how we can help.