Kitchen countertops
Our company specializes in manufacturing of kitchens countertops and bathroom vanity tops in marble, granite and quartz. Our technical and commercial support customers in their choise of the right material for the various needs by developing projects and solutions tailored to individual requirements, with custom quotes and after sales service. We offer clients the possibility to make use of our Home Service which deals with taking measurements and templating, for more complex projects, transport and installation of the top.The production department is equipped with modern software that can process work programs for each specific situation, using the most modern equipment and this makes us competitive in the market. All this with the help of modern technology.The production process is very rapid, following precise organizational rules and strict controls. The skilled hands of our craftsmen ensure that work is scrupulously carried out. This way, we can combine modern manufacturing processes and technology with the craftsmanship of our employees. Attention to detail implemented at every stage of realization. Finally we have a packaging system which ensures the product reaches the customerin in a perfect manner. Undisputed partner in this journey, for quartz countertops, ILEXA the brand leader in the production and distribution of quality products with innovative materials made from quartz. Do you want to personalize your new kitchen with a high quality kitchen top but do not know what is the best choice? Do you need to replace your old countertop?Contact us by filling out the form on the page and we will provide ideas, advice, solutions and quotes.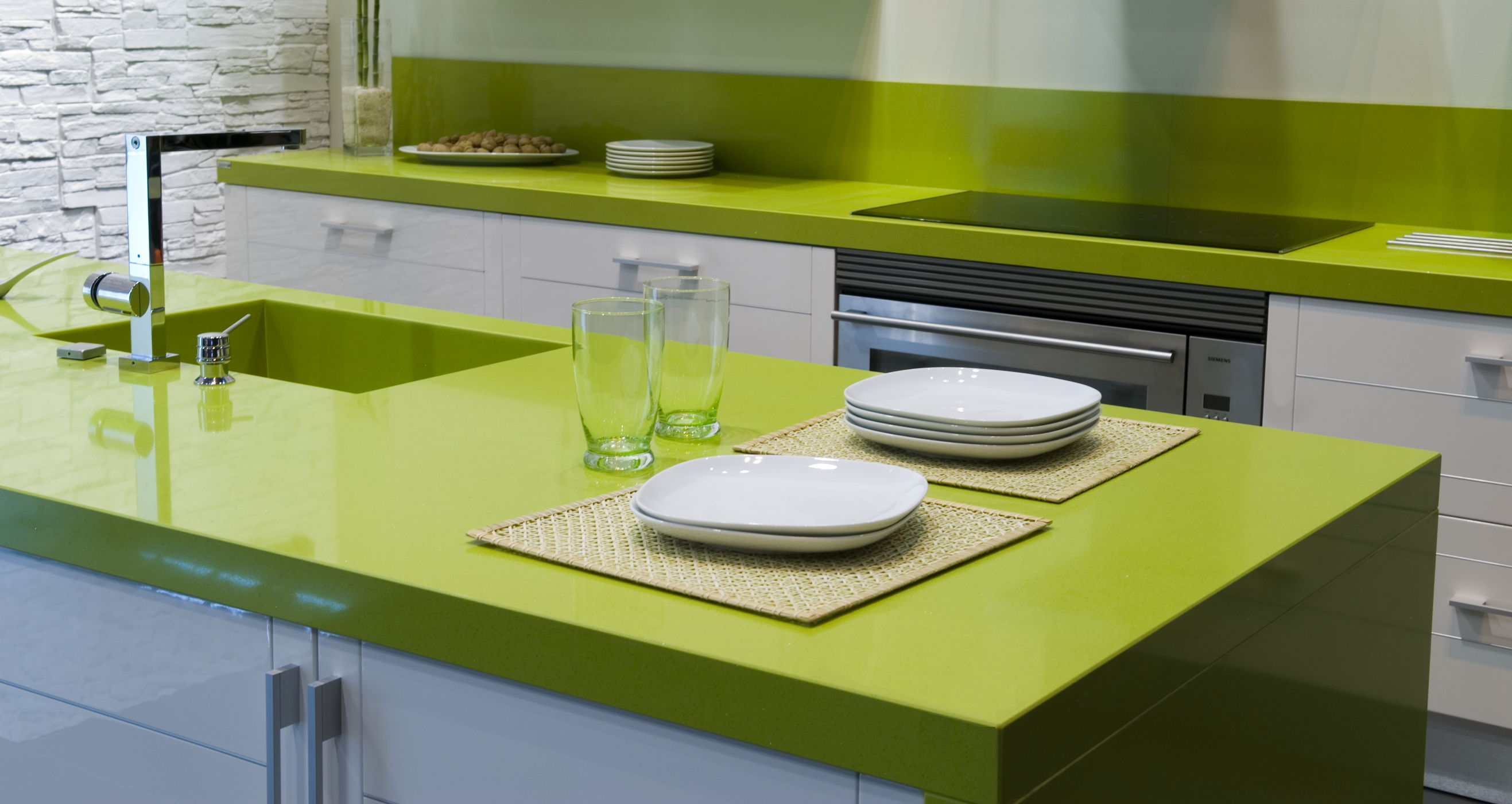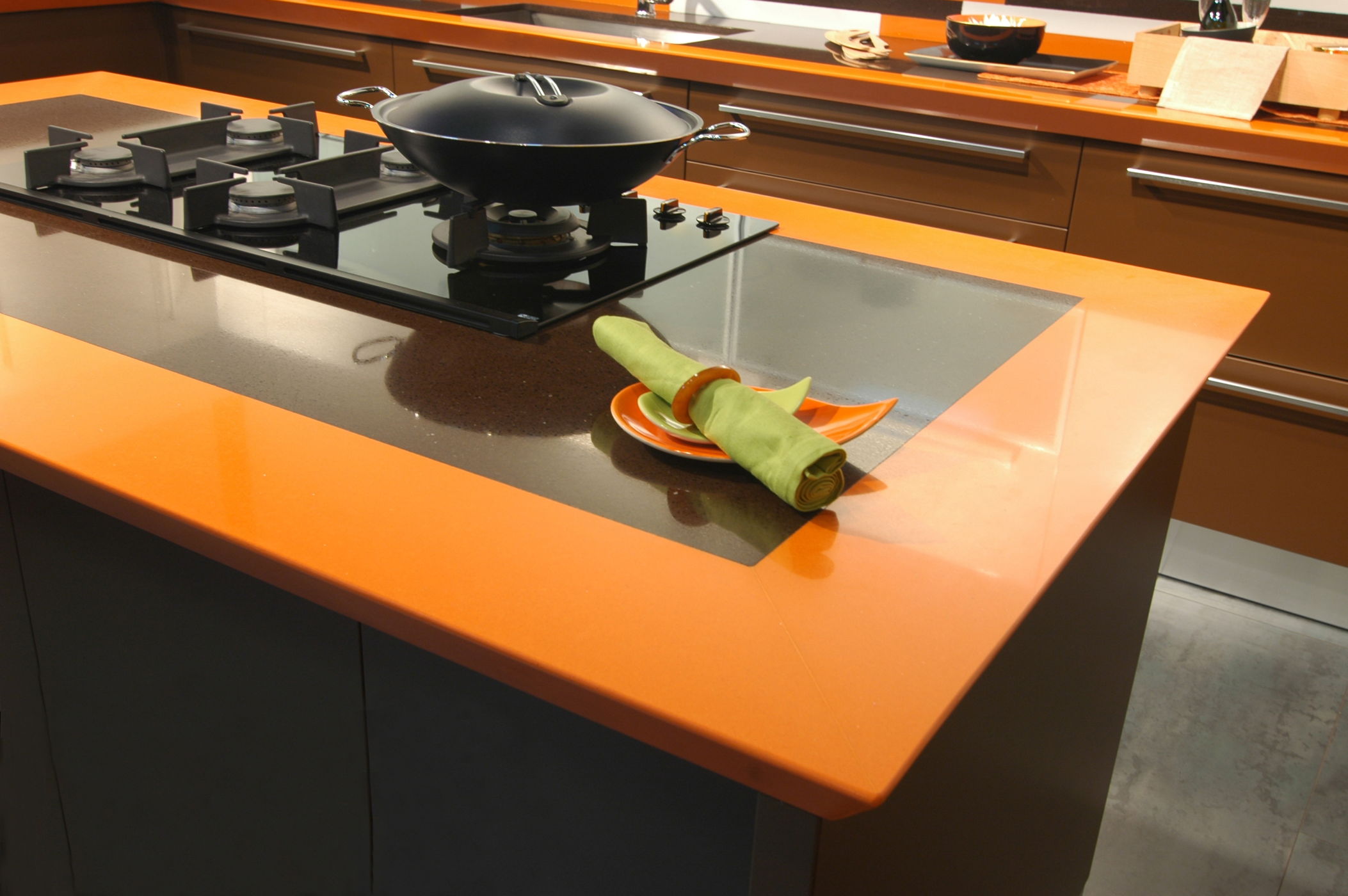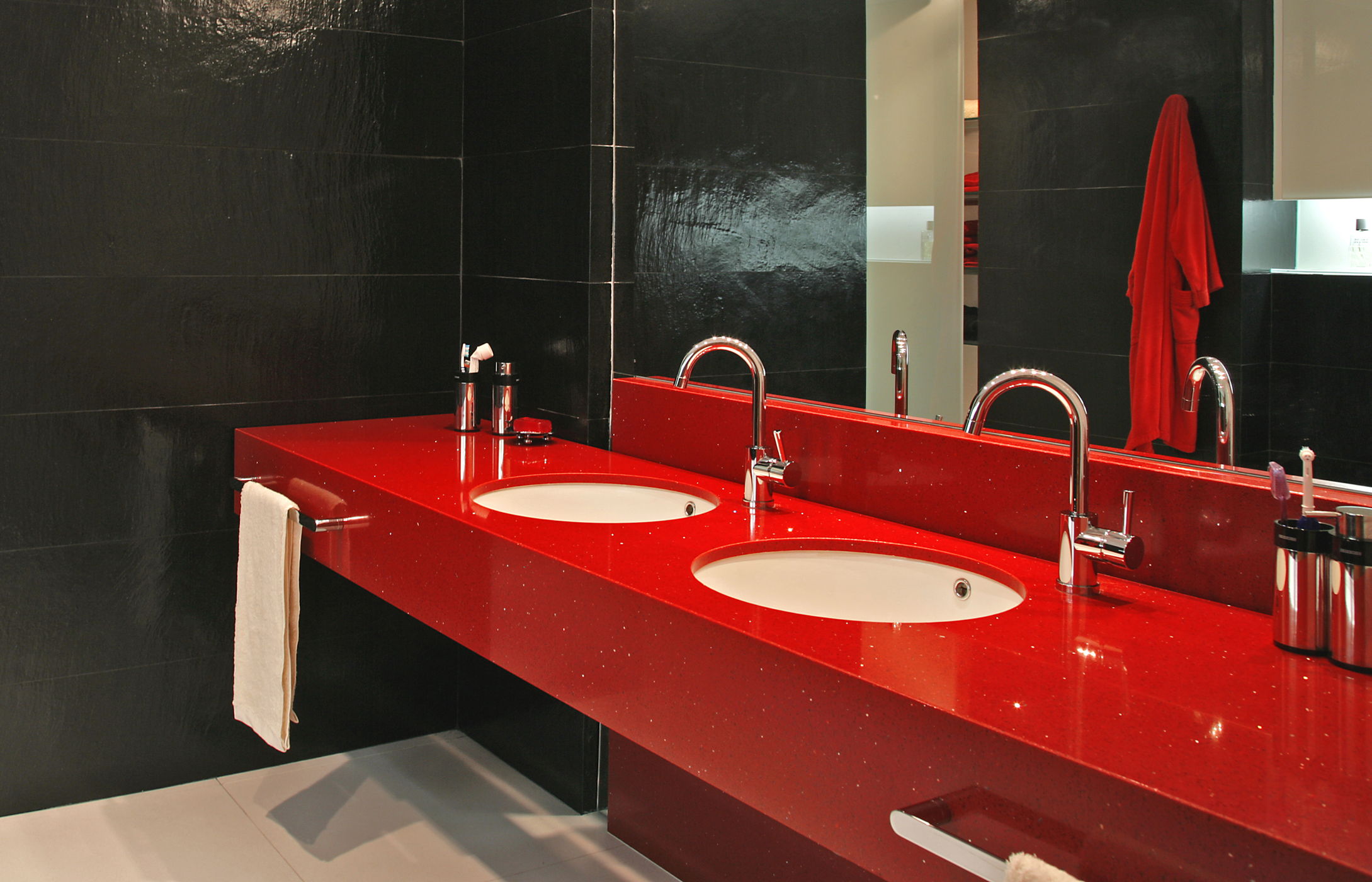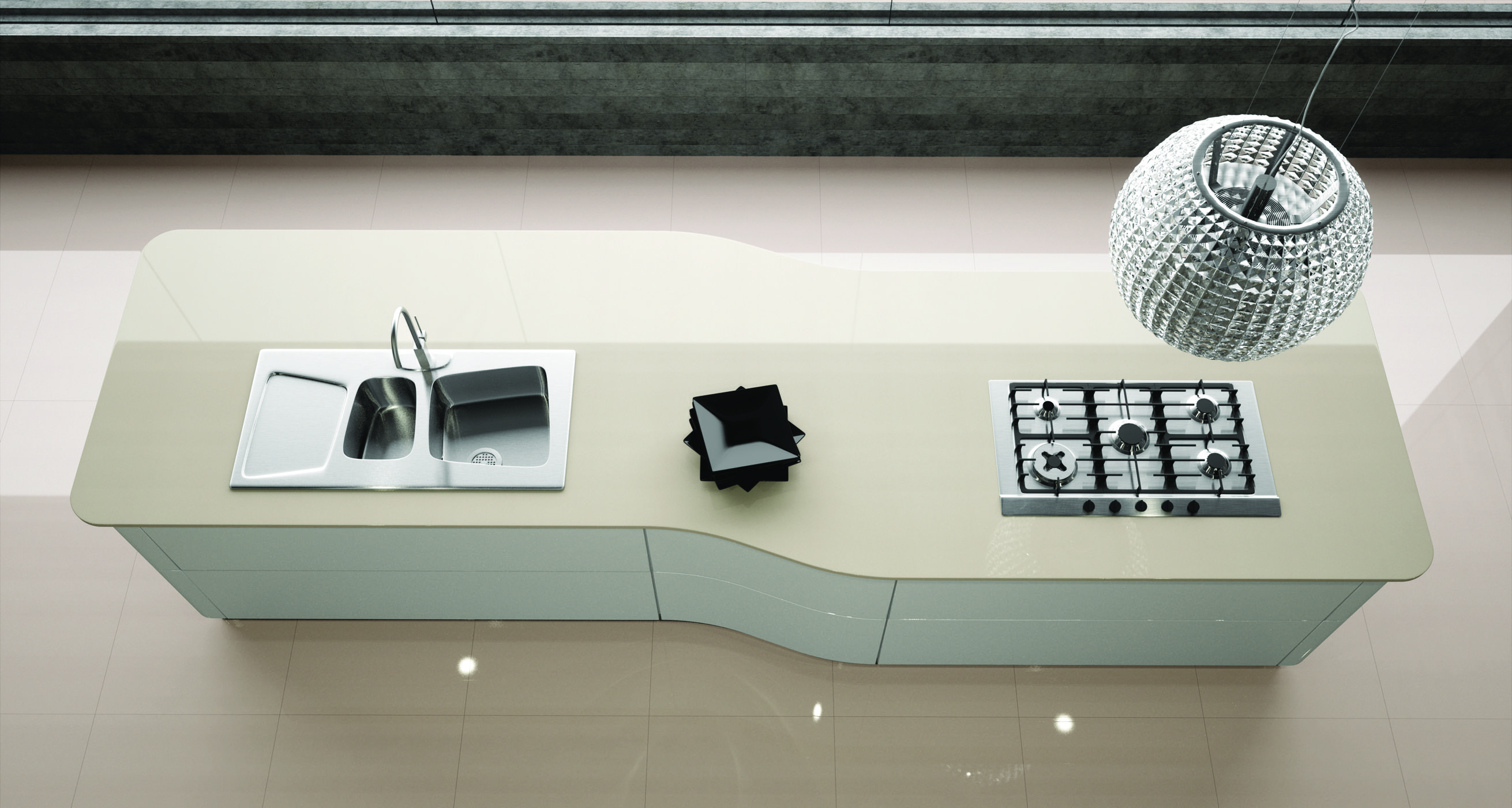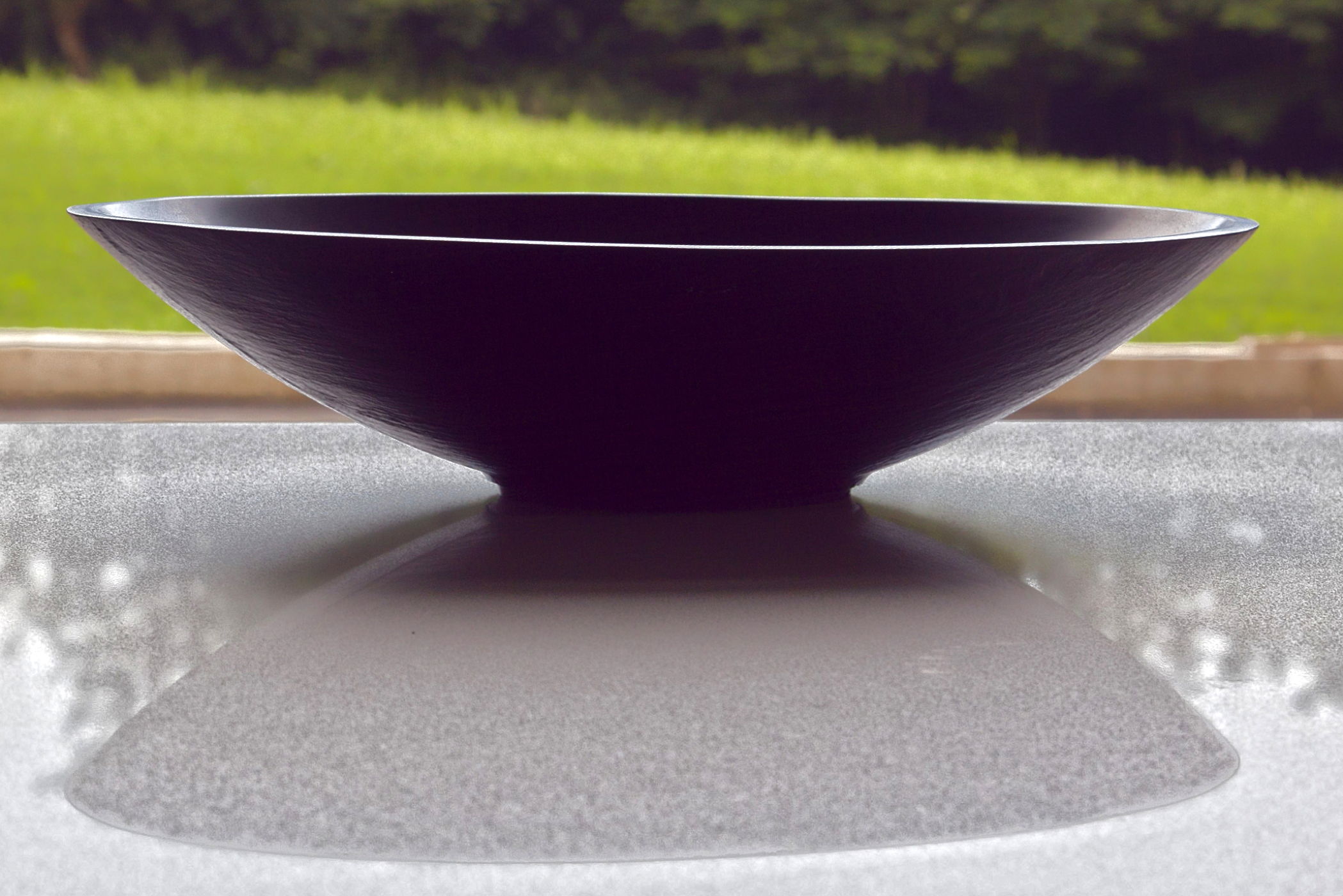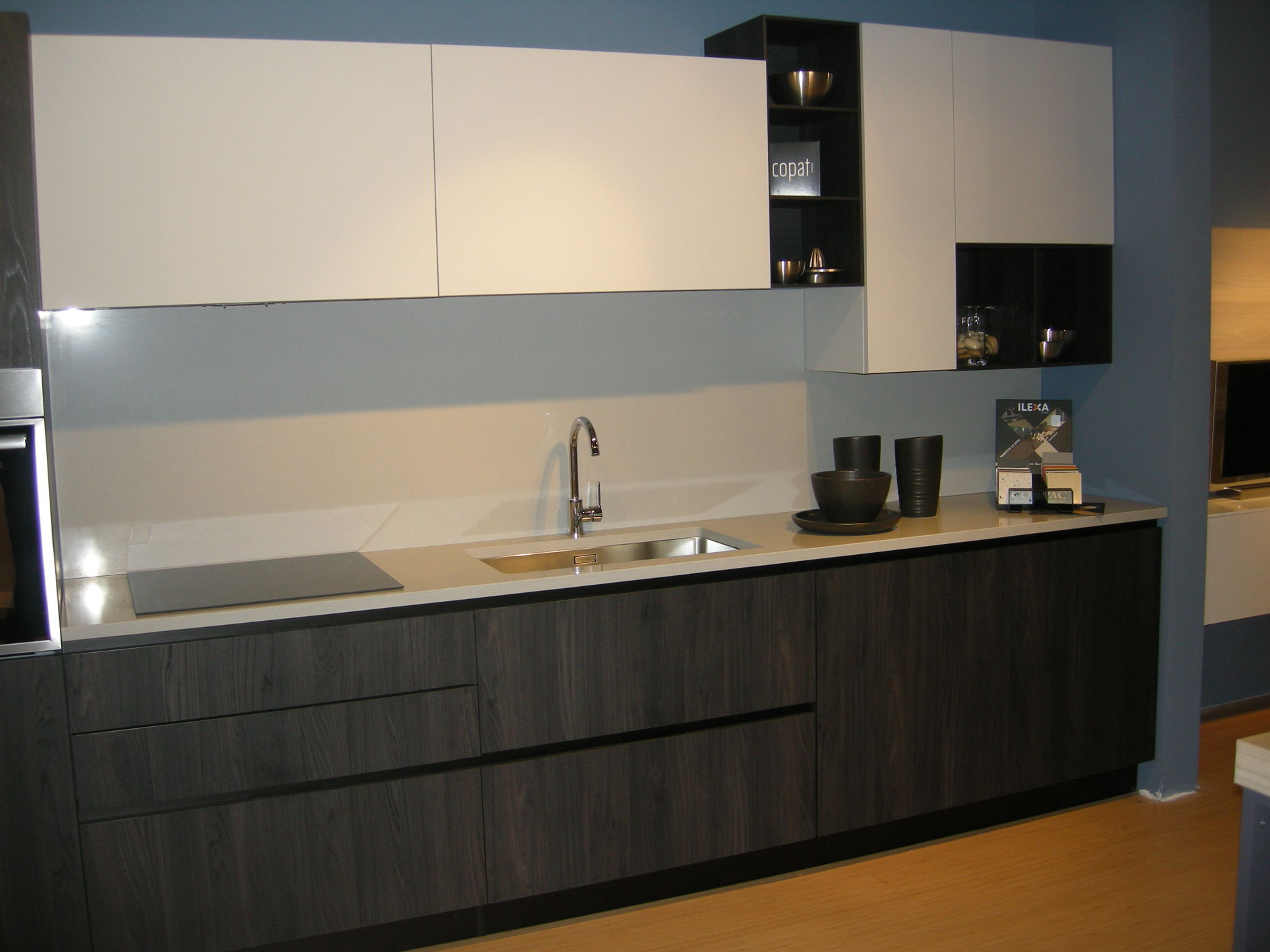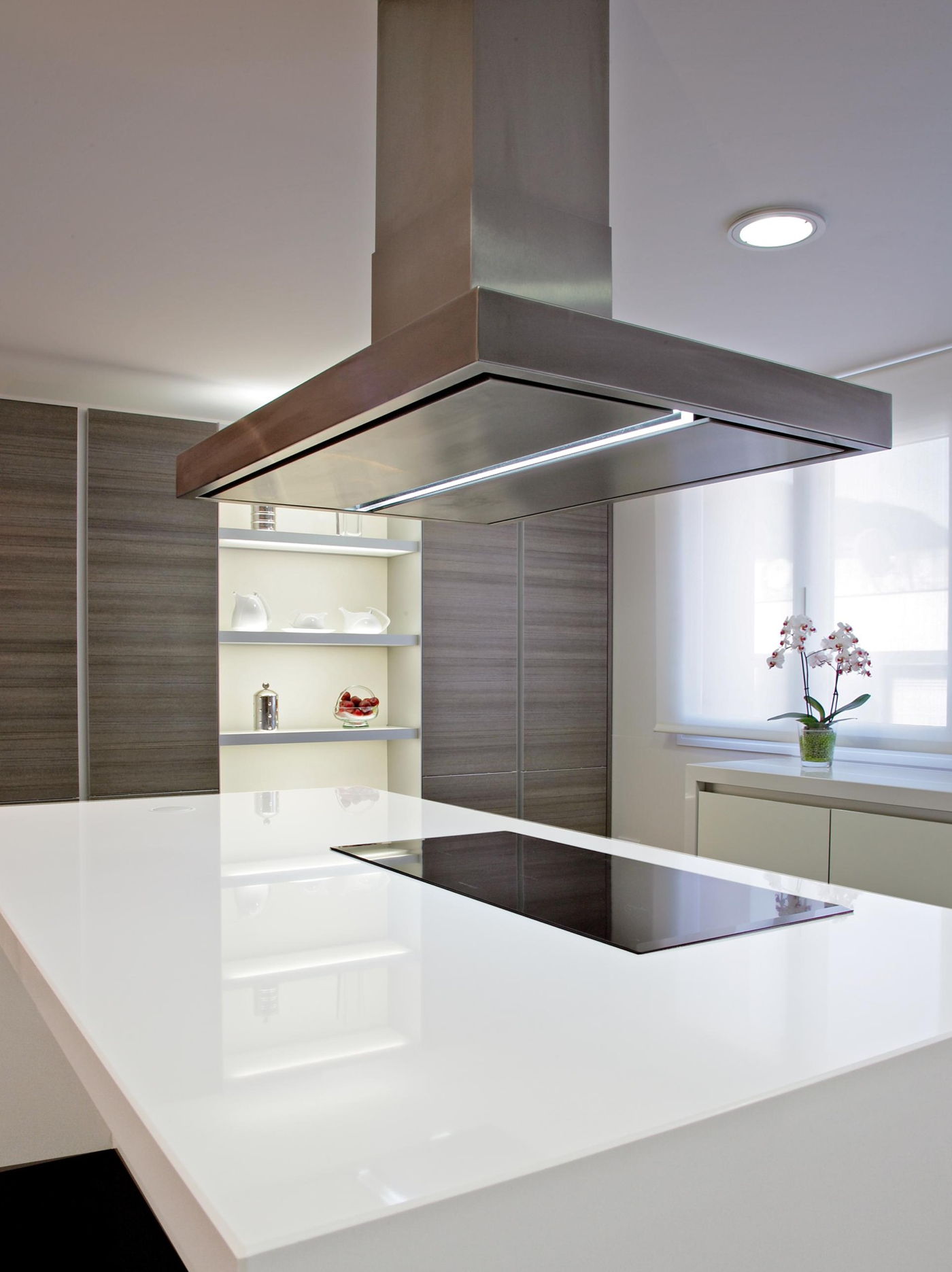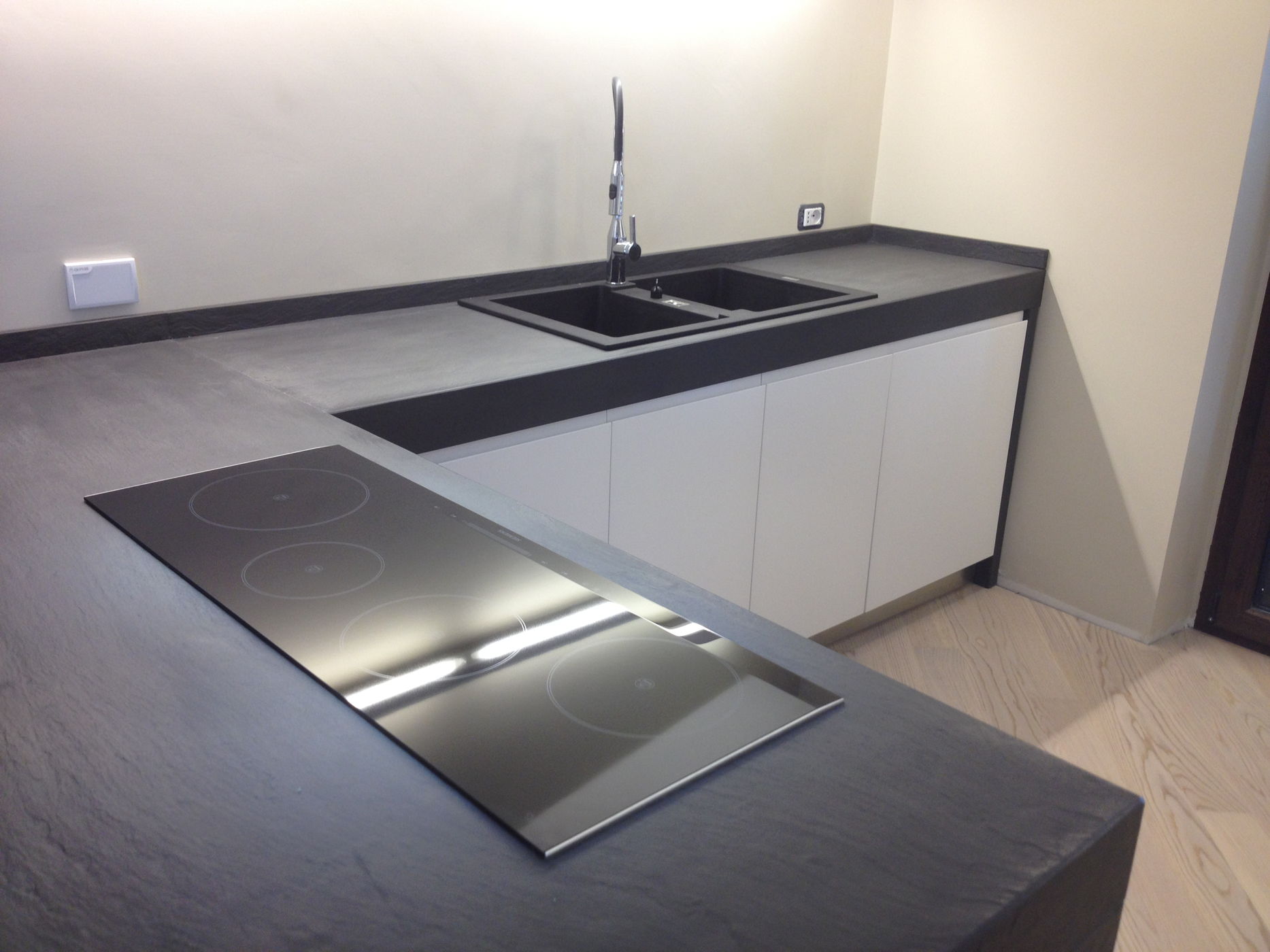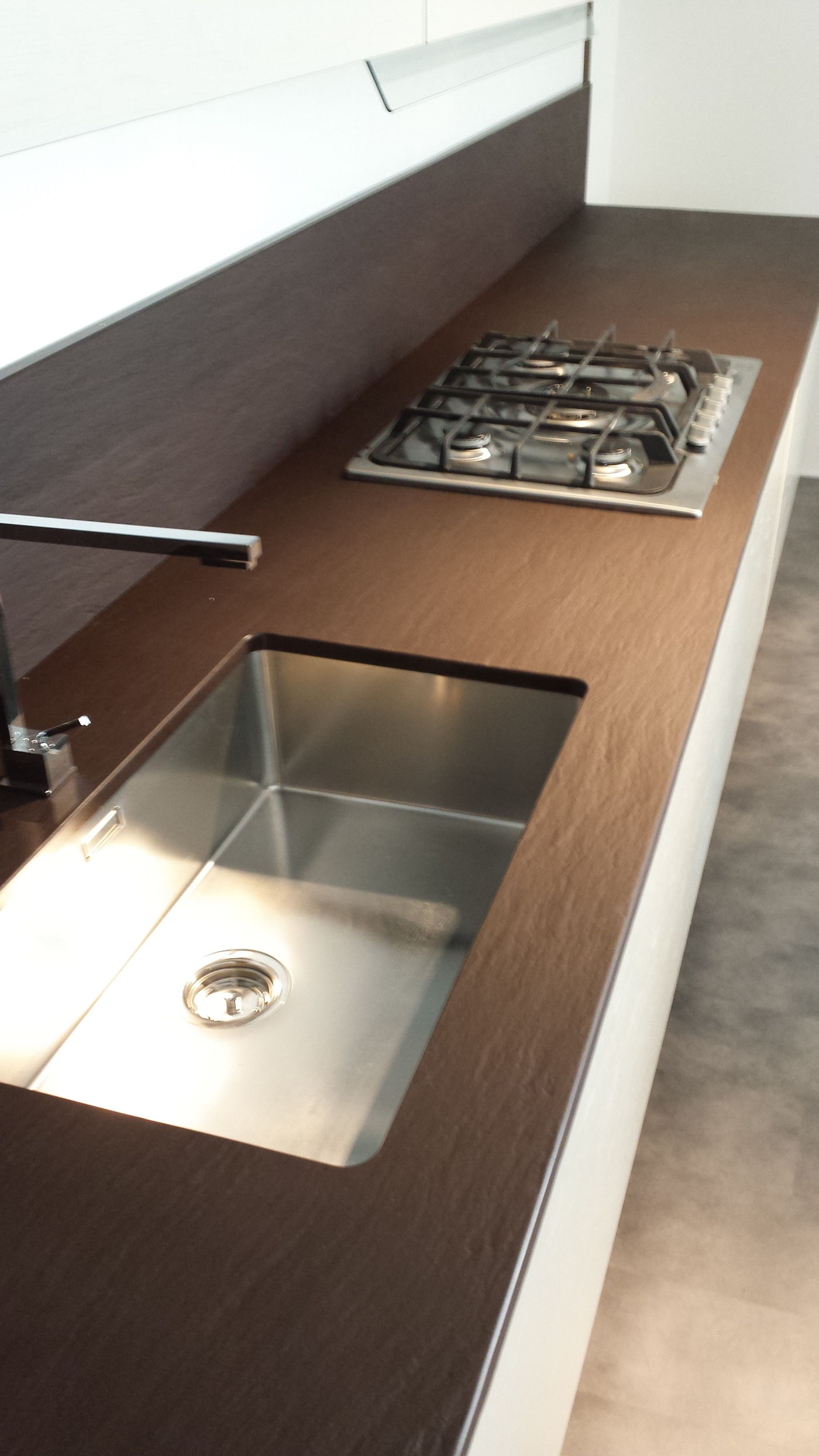 MAPIER® operates worldwide providing luxury solutions for interiors and outdoor from conception to installation. MAPIER® develops and creates unique elements elegantly designed.
We offer the following advantages:
Expert and practical advice from a group boasting 40 years' experience in Italy and abroad
We can follow you throughout the project thanks to our team of experienced architects, interior designers, managers, project managers, craftsmen and installers
We help you to avoid waste through precise technical planning, with specifications on detailed cost estimates and delivery times, we are used to comply with even during execution of the project.
We give you peace of mind even after the project completion thanks to our quickly and efficient post sales customer service, and the immediate availability of our maintenance teams.
To achieve the best outcome we realize the laying in our facilities before proceeding with the packaging which is implemented using efficient equipment so that transportation is safe even over long distances.
If you want to fit your kitchen with a high quality functional worktop, please contact us for advice and solutions, Fill out the form on this page.
Elenco rivenditori

| Company name | Address | Telephone | Prov. |
| --- | --- | --- | --- |
| FROSINONE | | | |
| MOBILI F.LLI VERDICCHIO | 03042 ATINA | 0776.610187 | FR |
| EMMEFFE MOBILI SAS | 03023 CECCANO | 0775.600214 | FR |
| MOBILI FERRANTE SNC | 03019 SUPINO | 0775.328036 | FR |
| R.E. MOBILI DI ROSCIOLI PASQUALE | 03020 STRANGOLAGALLI | 0775.978015 | FR |
| CERAMICHE 2P | 03043 CASSINO | 0776.25142 | FR |
| MONDO MOBILI SRL | 03100 FROSINONE | 0775.874346 | FR |
| MOBILI ROCCA SRL | 03030 SORA | 0776.890050 | FR |
| MOBILI ARREDI TMT | 03100 FROSINONE | 0775.294374 | FR |
| GIORGIO MOBILI srl | 03020 VALLECORSA | 0775.1851413 | FR |
| LATINA | | | |
| ELETTROMOBILI ROMANO | 04026 MINTURNO | 0771.658649 | LT |
| MOBILIFICIO CAMPANI SNC | 04010 BORGO PIAVE | 0773.643183 | LT |
| AM ARREDAMENTI | 01024 GAETA | 0771.463795 | LT |
| DE SANTIS MOBILI | 04011 APRILIA | | LT |
| 2P PIERETTI SNC di Piergentili Piero | 04011 APRILIA | 06.92.90.21.33 | LT |
| PONTINA ARREDAMENTI SAS | 04019 TERRACINA | 0773.752696 | LT |
| ERREMOBILI SRL | 04100 LATINA | 0773.24.21.55 | LT |
| ROMA | | | |
| GINARDI ARREDAMENTI SRL | 00153 ROMA | 06.5899757 | RM |
| STUDIO ARREDO di Manzo Corrado | 00050 ROMA | 06.65009239 | RM |
| MARCELLINI SRL | 00132 ROMA | 06.22460329 | RM |
| STIL ARREDO SRL | 00165 ROMA | 06.39754575 | RM |
| FM 10 SRL | 00146 ROMA | 06.88327579 | RM |
| BKF ARREDAMENTI SRL | 00165 ROMA | 06.39749106 | RM |
| HFGT SRL | 00198 ROMA | | RM |
| L'OPERA SRL | 00185 ROMA | 06.52834412 | RM |
| BINI ARREDAMENTI SRL | 00040 S. MARIA DELLE MOLE | 06.9353257 | RM |
| MY HOMEdi LORENZO MANTOVANI | 00123 ROMA | 06.45.44.78.32 | RM |
| BONCRISTIANI MOBILI snc | 00131 ROMA | 06.41.30.862 | RM |
| MOSCHELLA ARREDAMENTI SRL | 00178 ROMA | 06.71.83.436 | RM |
| MOBILNOVA SRL | 00040 POMEZIA | 06.91.98.3000 | RM |
| EFFEMME ARREDAMENTI (FRAMO) | 00152 ROMA | 06.55.86.68.87 | RM |
| OFF ARC Srl | 00184 ROMA | 06.483941 | RM |
| CUCINA BELLA 88 | 00128 SPINACETO | 06.5082520 | RM |
| PROGRAMMARREDO Srl | 00198 ROMA | 06.630301 | RM |
| KUCHEN DESIGN | ROMA | 06.31055961 | RM |
| CONTACT srl | 00153 ROMA | 06.5011606 | RM |
| ARREDAMENTI ROMANO FAZIOLI | 00135 ROMA | 06.3381756 | RM |
| MP di Massimiliano Pecchioli | 00124 ROMA | 06.65635048 | RM |
| RIETI | | | |
| FRATANTONI ARREDAMENTI | 02100 RIETI | 0746.481965 | RT |