Fireplaces
MAPIER® specializes in the production of fireplaces in marble, stone, slate and limestones fabricated by the skilled and scrupulous hands of our craftsmen and with the help of modern technology that we have.
We produce fireplaces to measure with any type of design, providing measurement taking, autocad designs and installation services.
Thanks to the qualified staff of architects and interior designers, we are able to support customers in the choice of materials and finishes, in order to produce fireplace panelling from the most simple to the most complex of forms, with ornamental decorations.
"Looking for a hot, romantic and cozy fireplace? Whatever your ideal style fill out the form to find out the solutions available and we will inform you of the costs and production timing "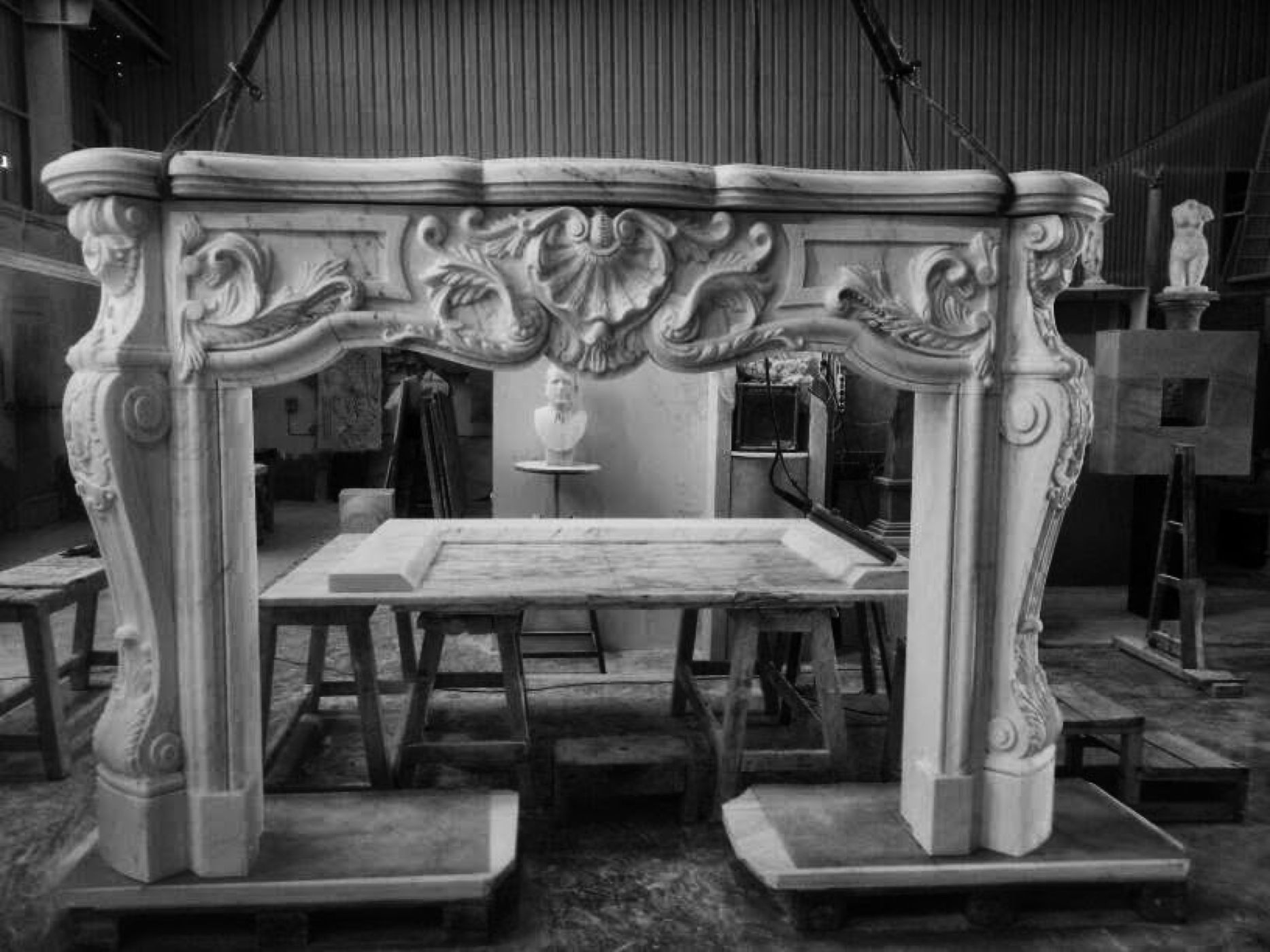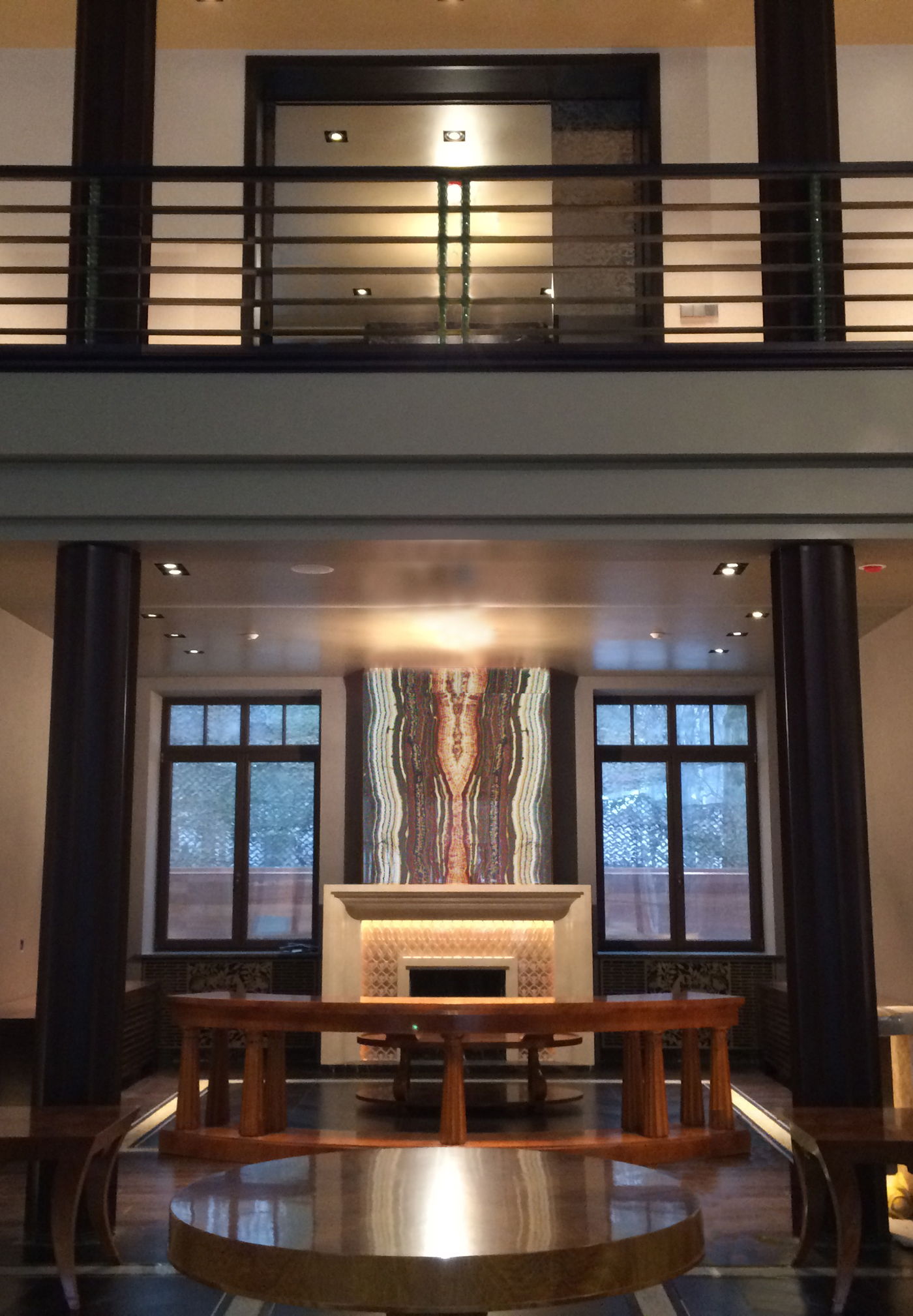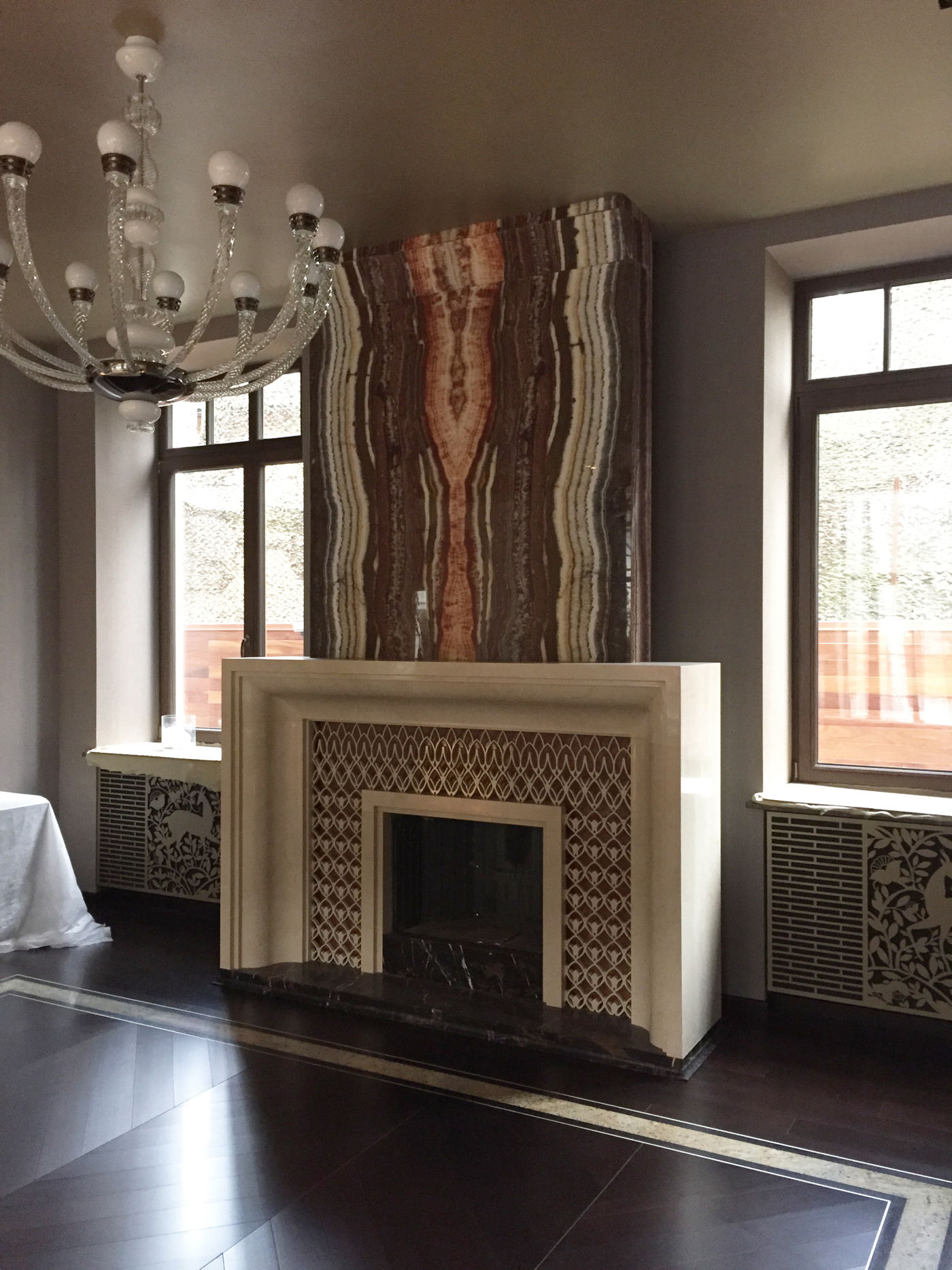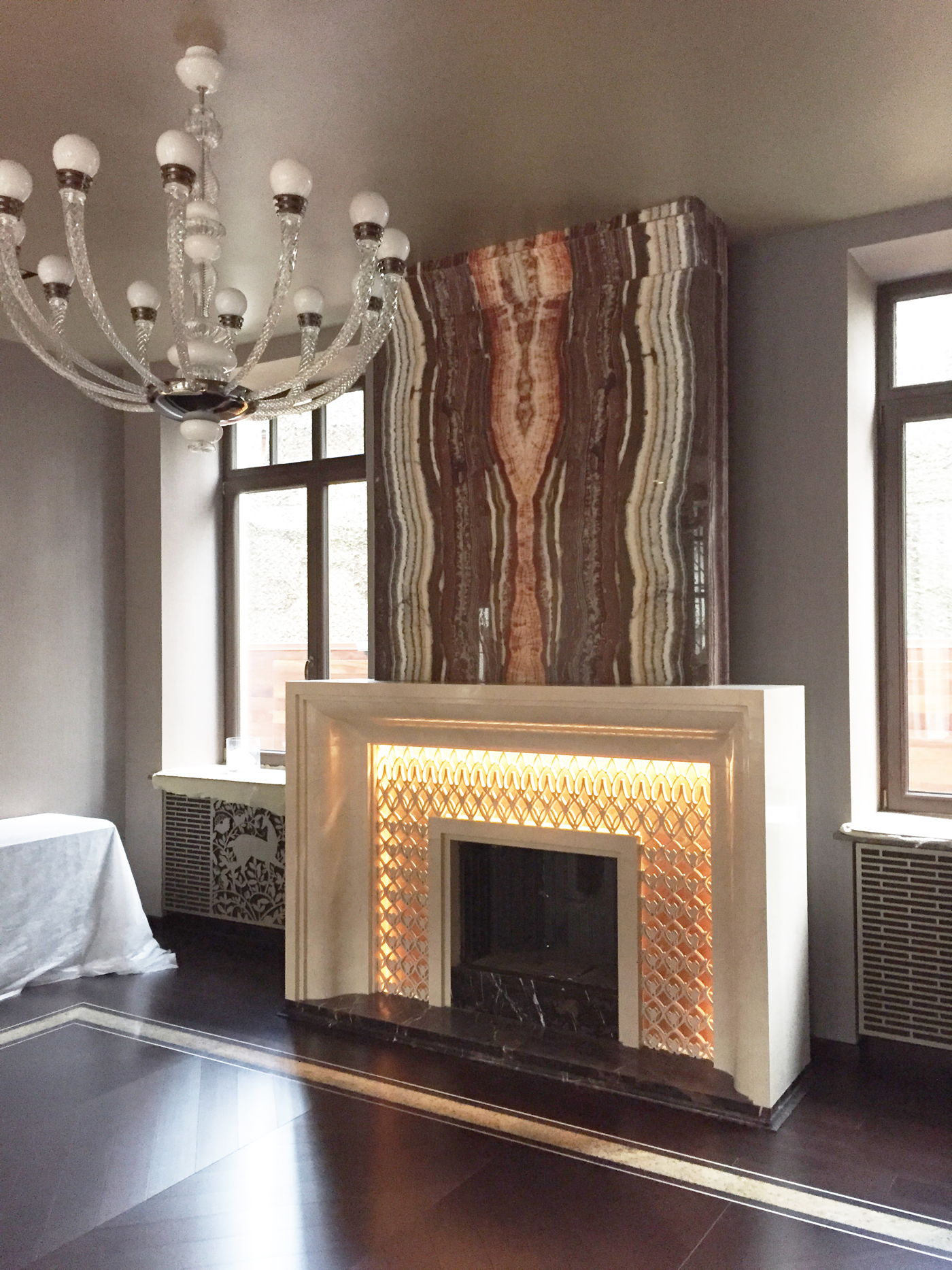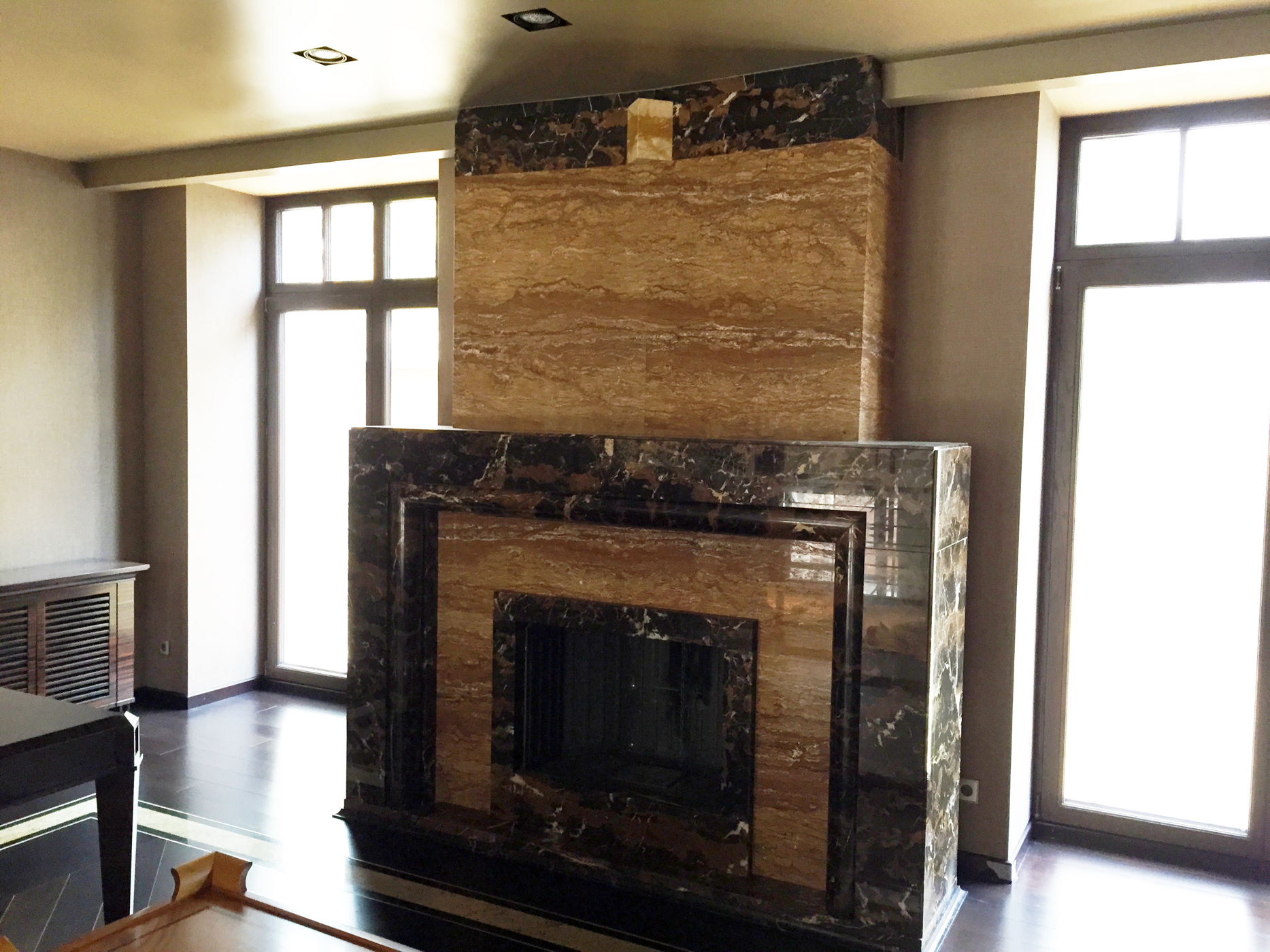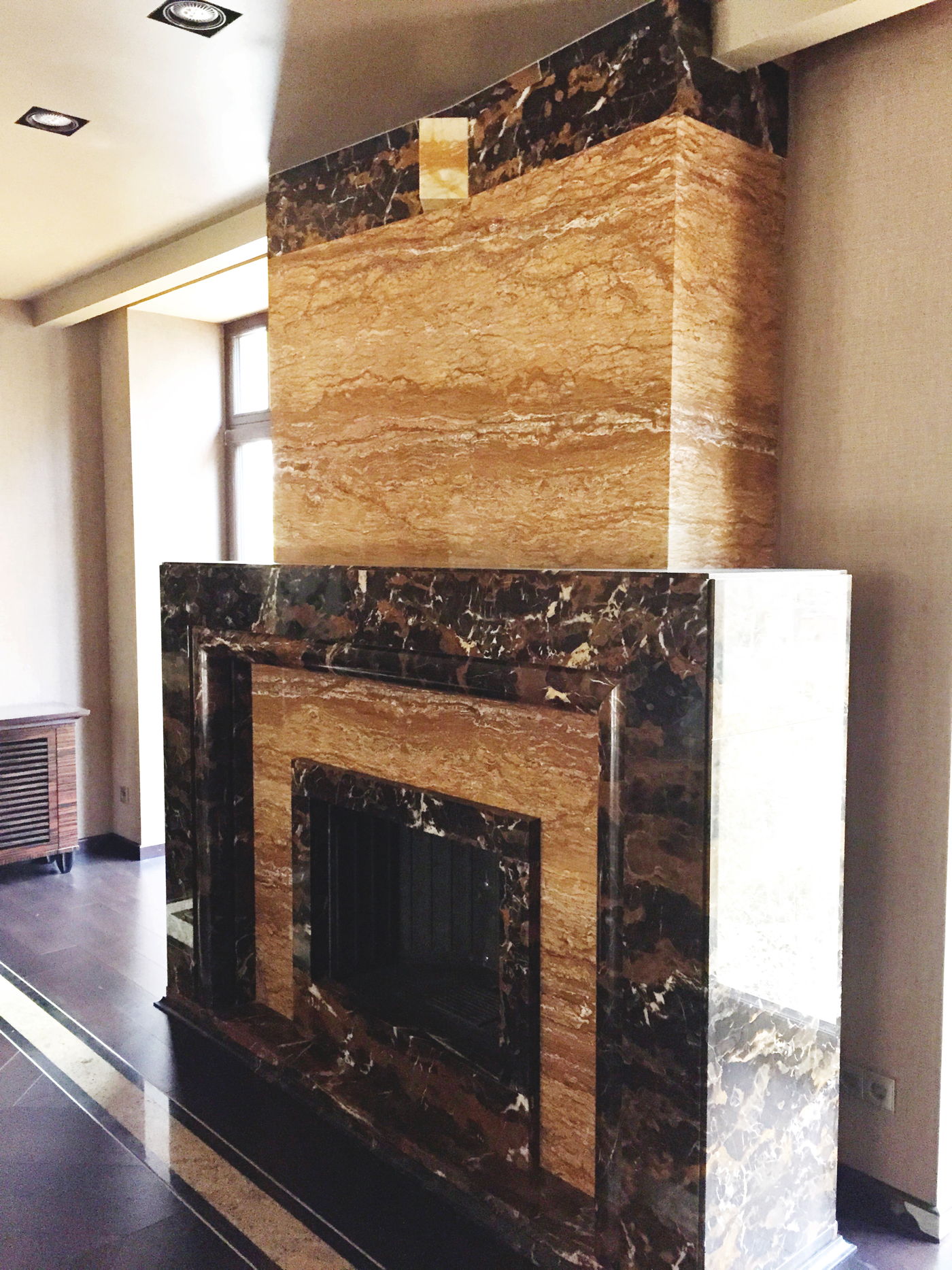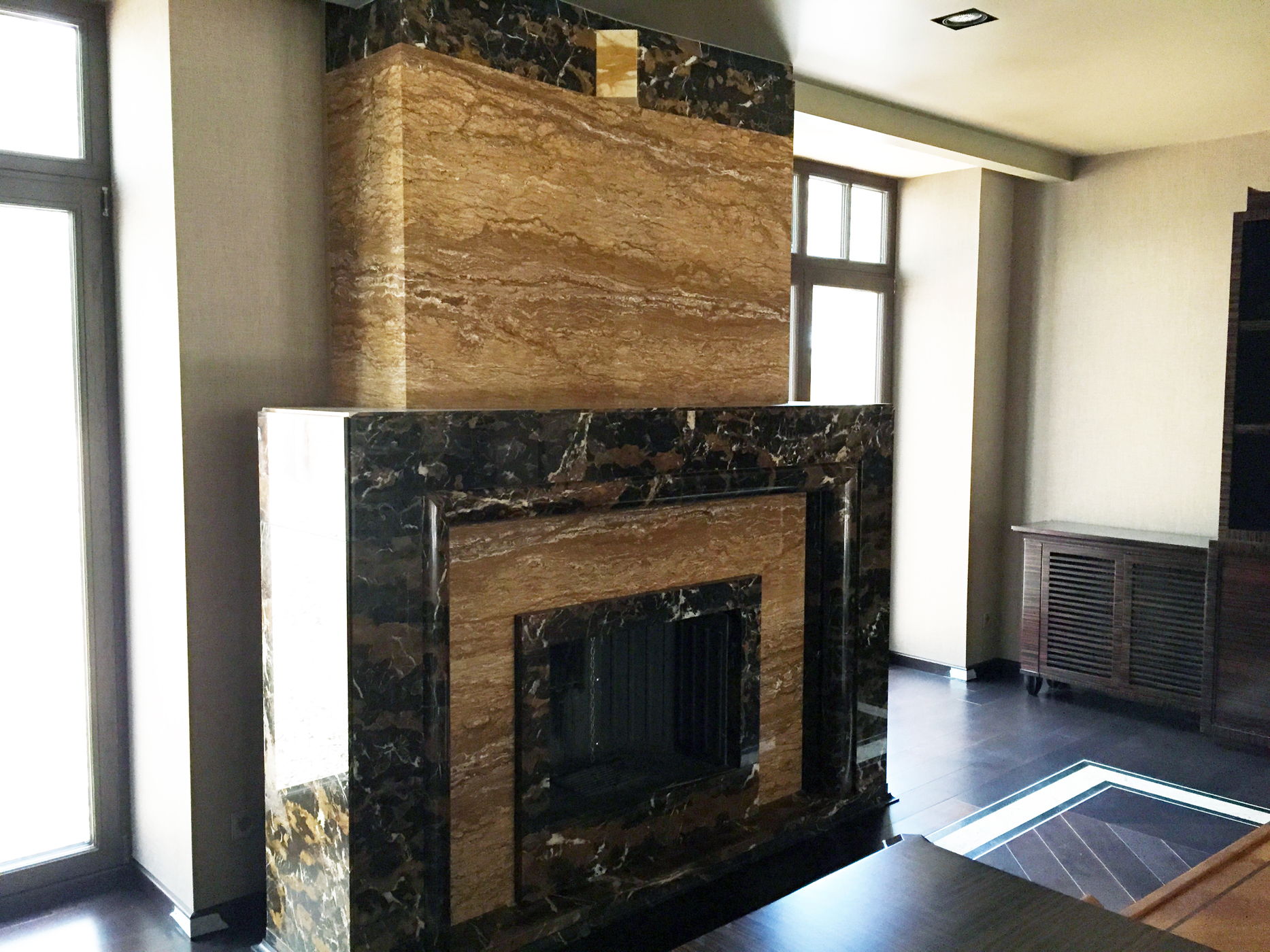 MAPIER® operates worldwide providing luxury solutions for interiors and outdoor from conception to installation.
MAPIER® develops and creates unique elements elegantly designed.
We offer the following advantages :
Expert and practical advice from a group boasting 40 years' experience in Italy and abroad
We can follow you throughout the project thanks to our team of experienced architects, interior designers, managers, project managers, craftsmen and installers
We help you to avoid waste through precise technical planning, with specifications on detailed cost estimates and delivery times, we are used to comply with even during execution of the project.
We give you peace of mind even after the project completion thanks to our quickly and efficient post sales customer service, and the immediate availability of our maintenance teams.
To achieve the best outcome we realize the laying in our facilities before proceeding with the packaging which is implemented using efficient equipment so that transportation is safe even over long distances.
If you want to fulfill your dream of endowing your enviornments with a fireplace contact us for advice and solutions. Fill out the form on this page.