Bathroom furniture
MAPIER® is a leading manufacturer of floor tiling and wall cladding in marble, travertine, granite, onyx and gemstones for the bathroom ensuring excellent finishing results and color shades, so being able to satisfy different customer needs. We specialize in the production of shower trays, bath tubs and sinks in marble, travertine, limestone, stone and onyx.
Shower trays, bathtubs, vanity tops can be realized by processing unique blocks, thus having solid products obtained by excavating with a thickness greater than 3cm, depending on the required design, and in multiple finishes such as wire saw, sand blasting, flamed and brushed , bushhammered and with custom designs for antislip.
Alternatively we are able to provide the above listed products, assembling reduced thickness' with 45 ° joints perfectly finished.The shower trays can be:
Flush floor, made from slabs of reduced thickness, laid directly on the screed with the proper gradient for water drainage.
A solid material obtained by excavating products with thicknesses greater thickness than 3cm, in different forms and multiple finishes.
After fabricating operations, the surfaces are treated with water-repellent products in order to protect the colors and surfaces.
"Are you building a house, you have to renovate your bathroom? Not sure which materials to use?_ Contact us by completing the form on this page and we will provide you with ideas, advice, solutions and estimates.
MAPIER® operates worldwide providing luxury solutions for interiors and outdoor from conception to installation.
MAPIER® develops and creates unique elements elegantly designed.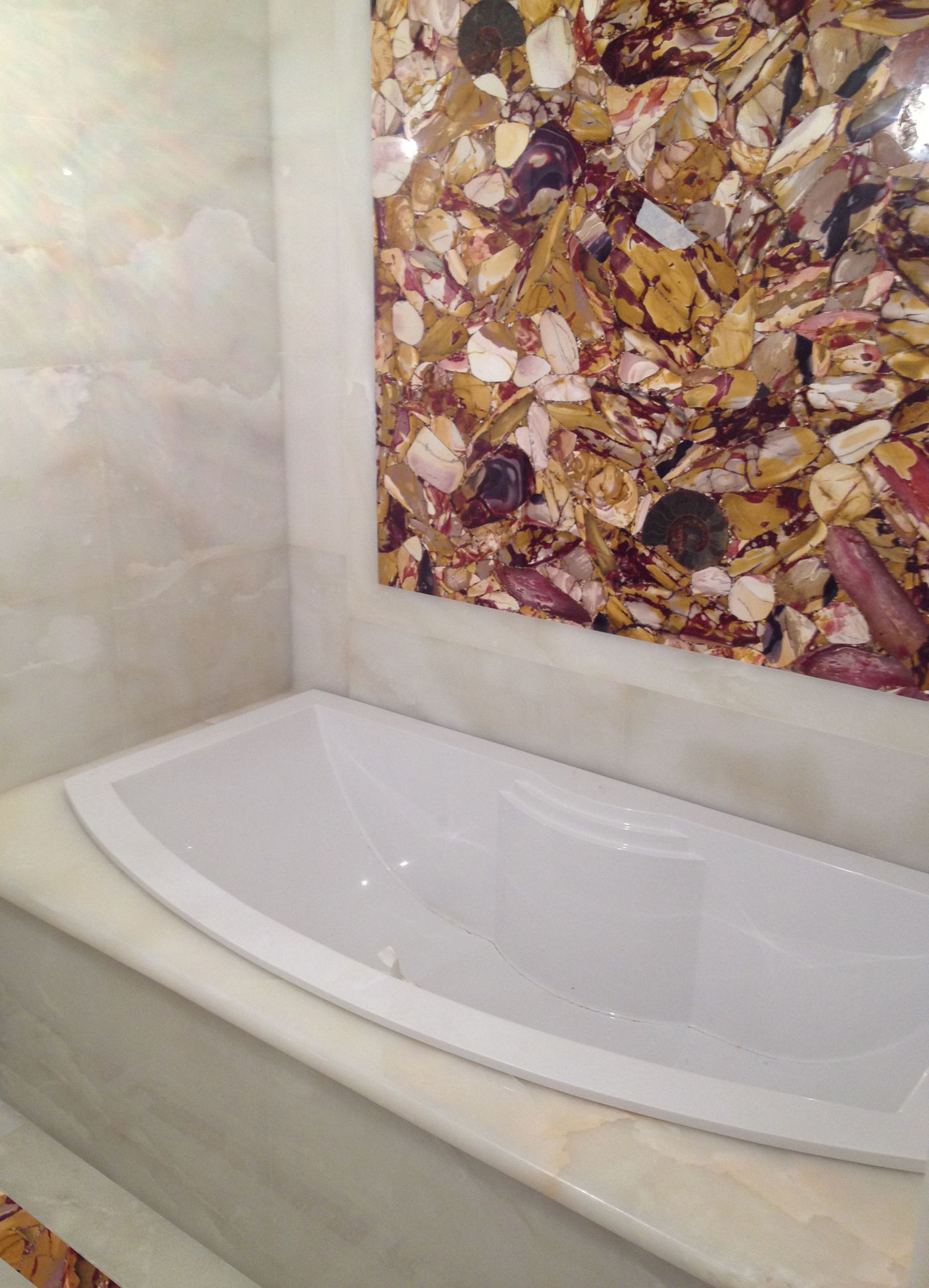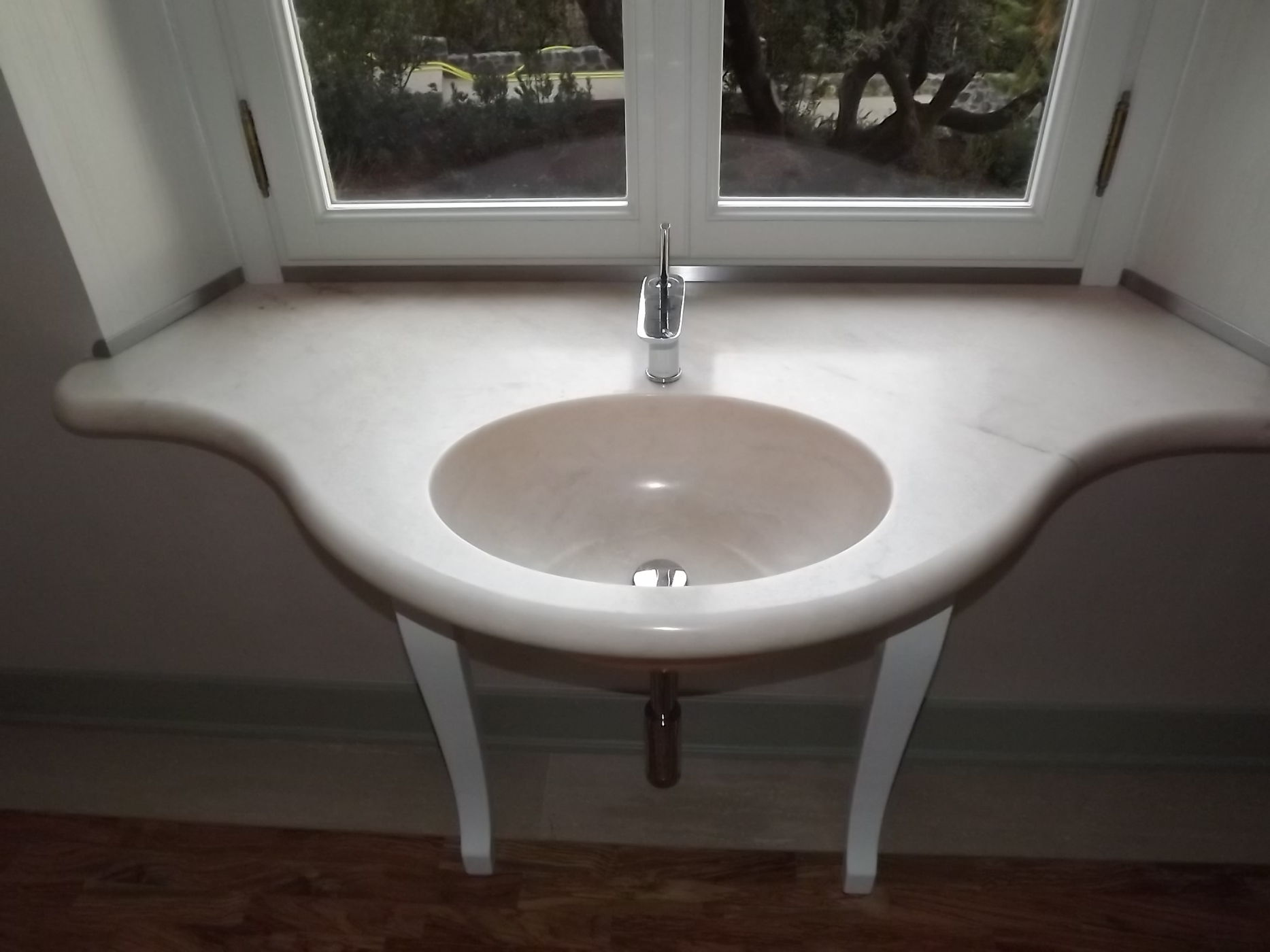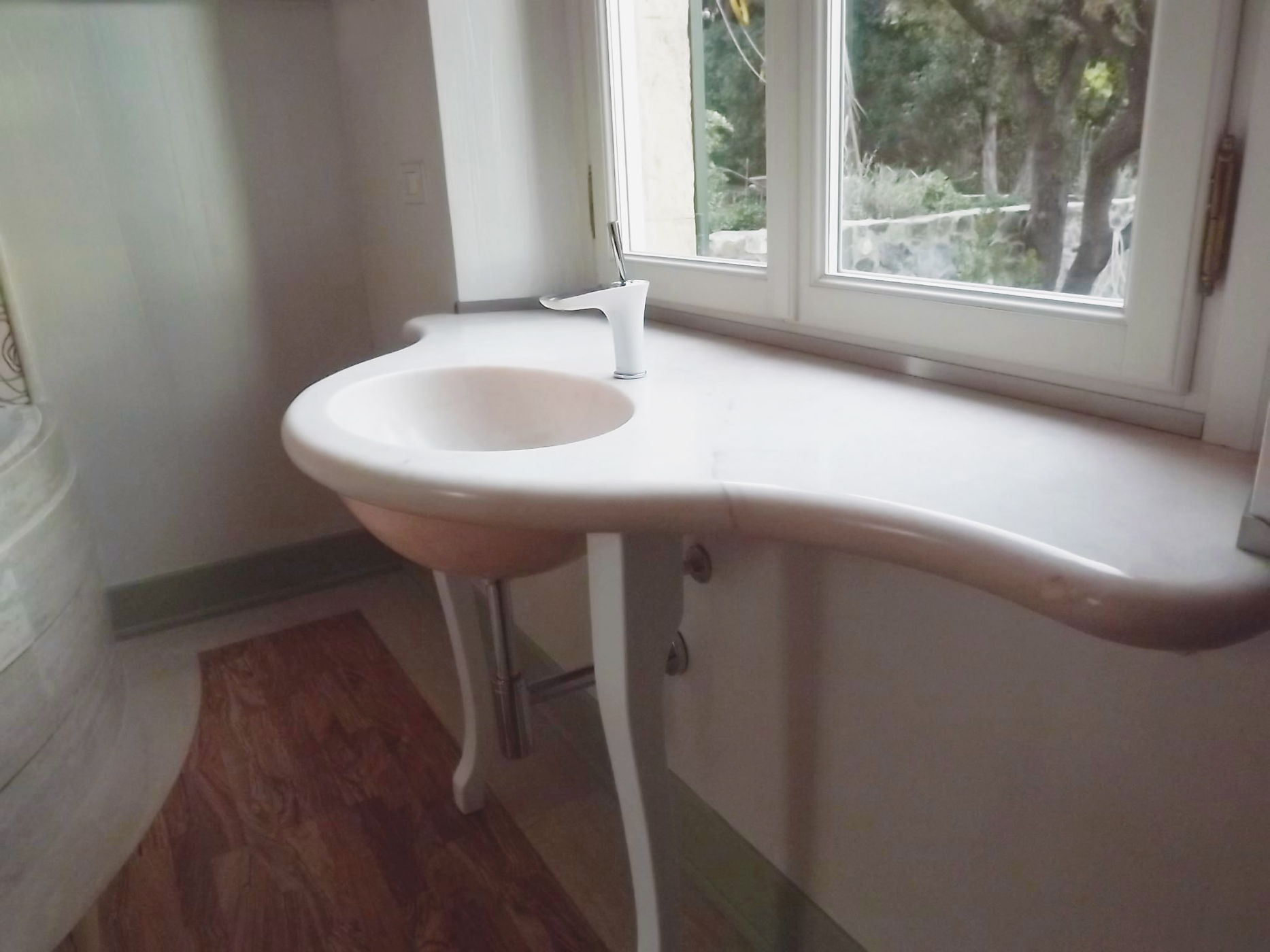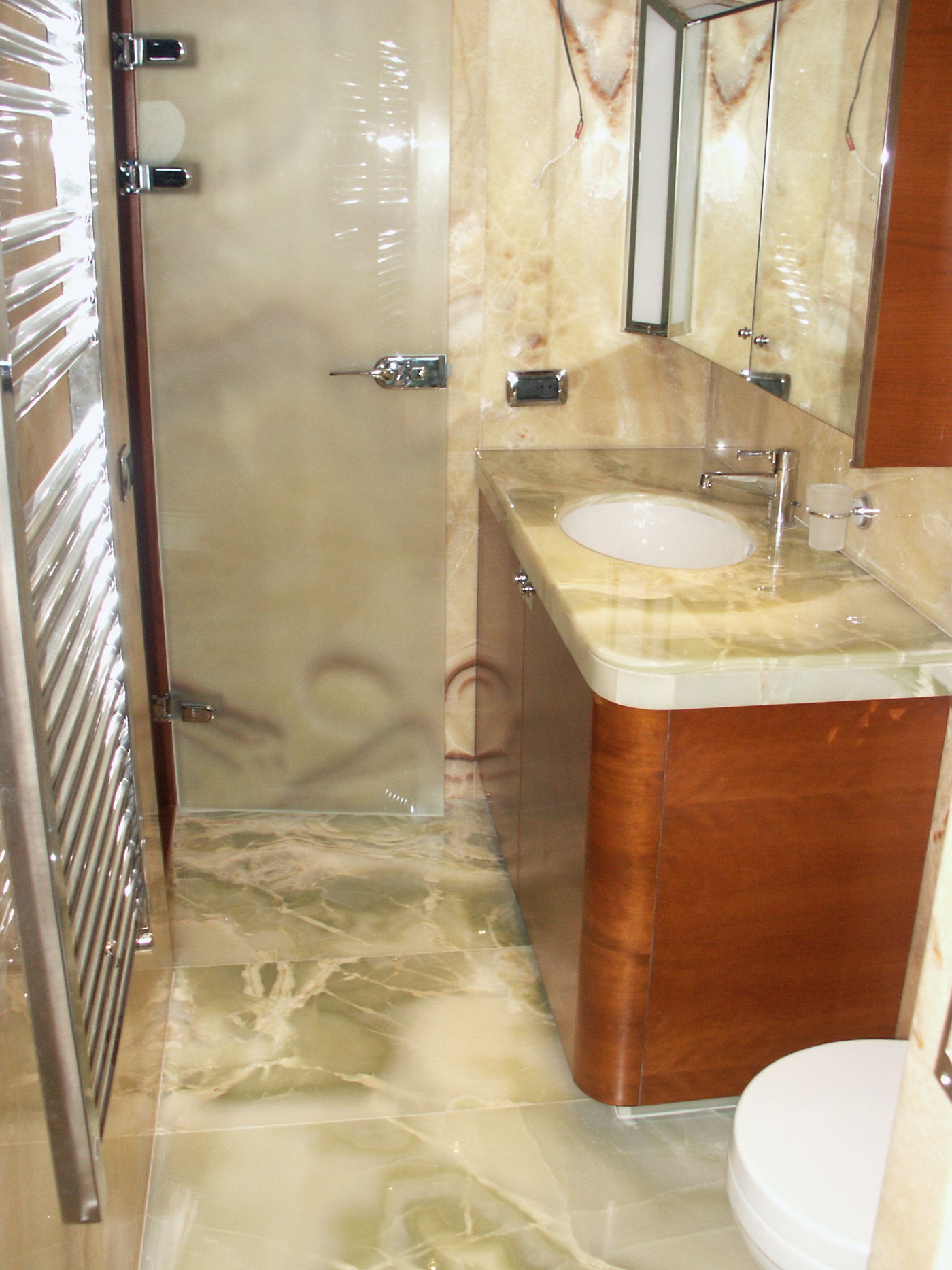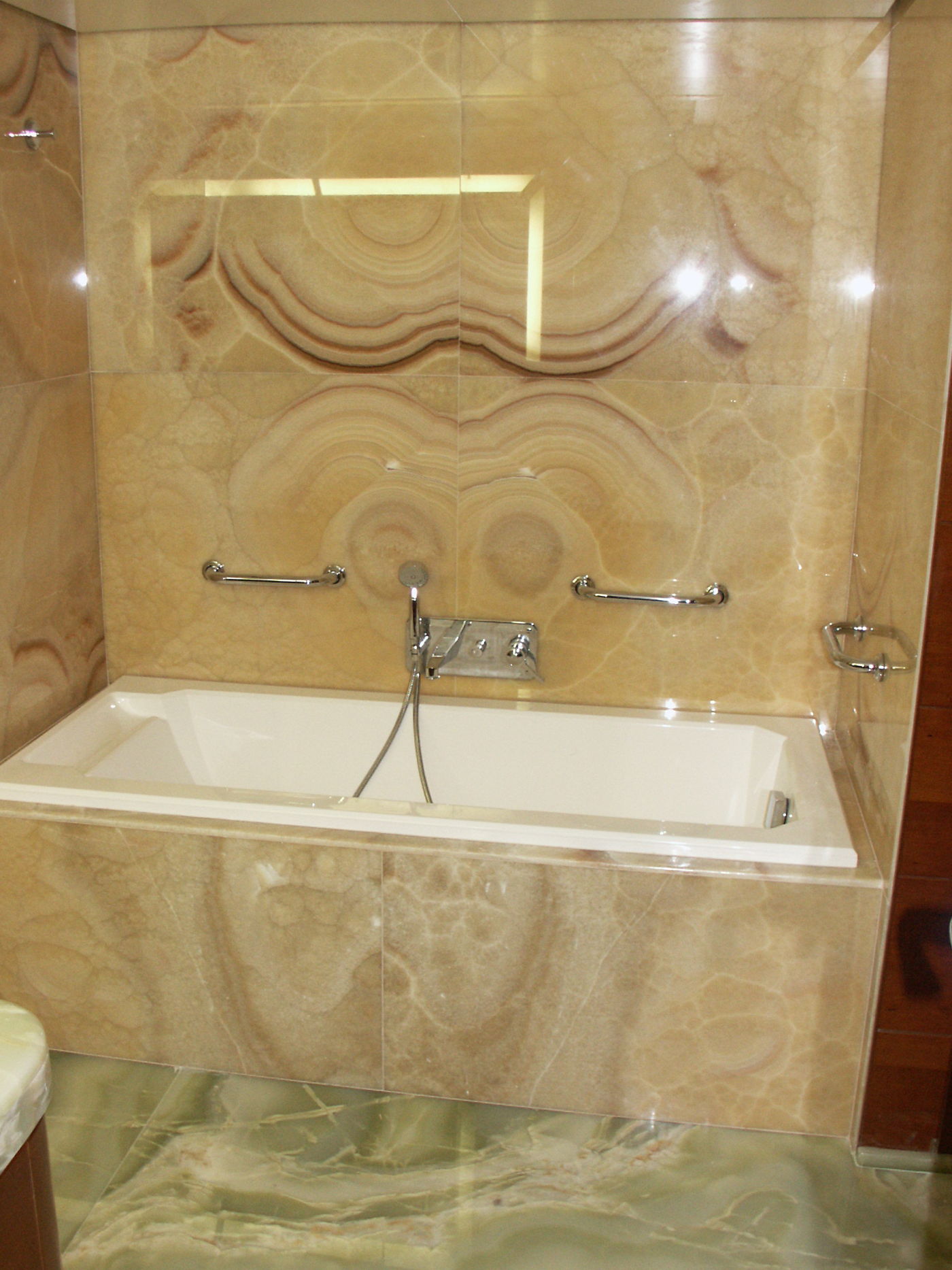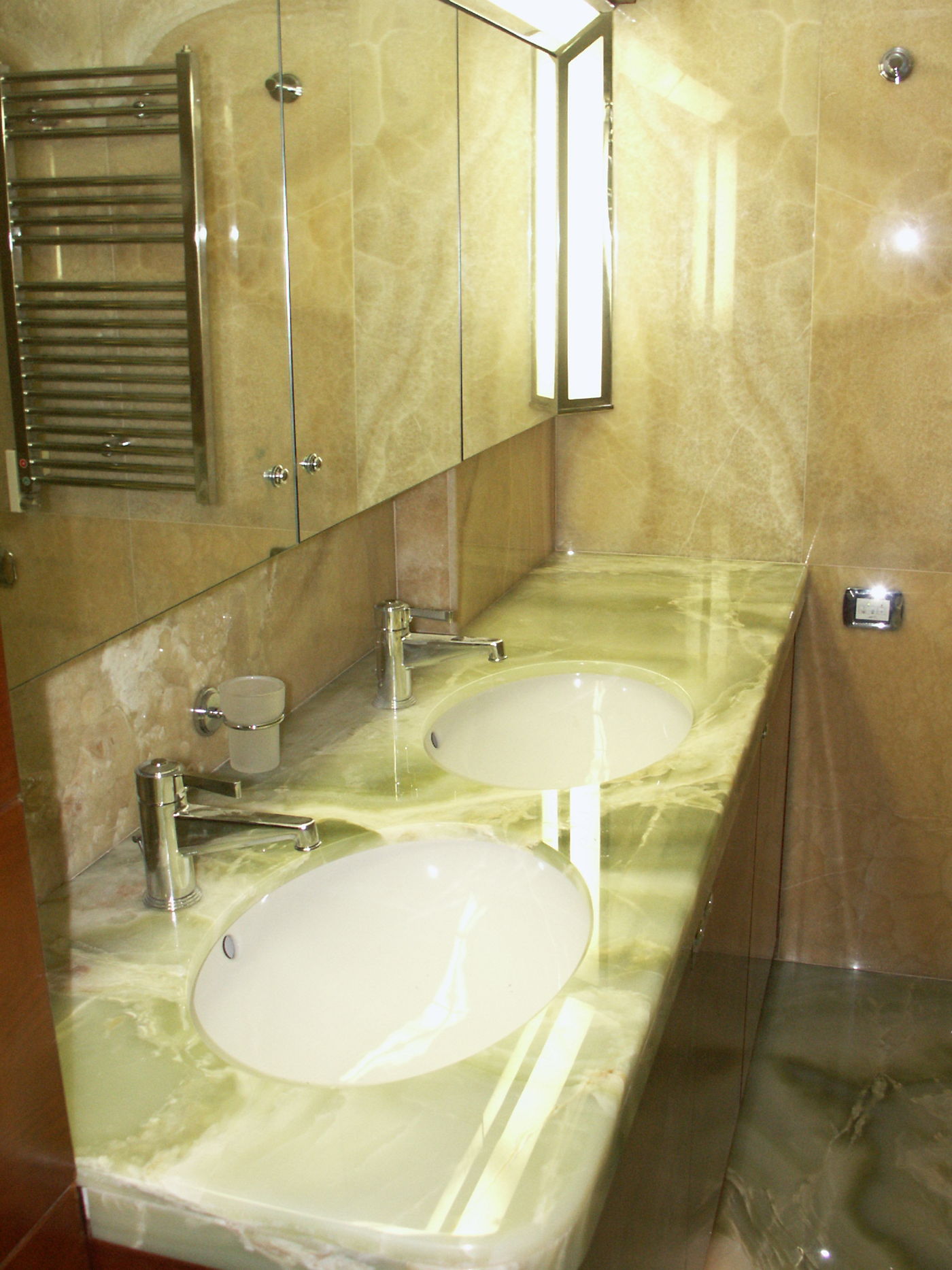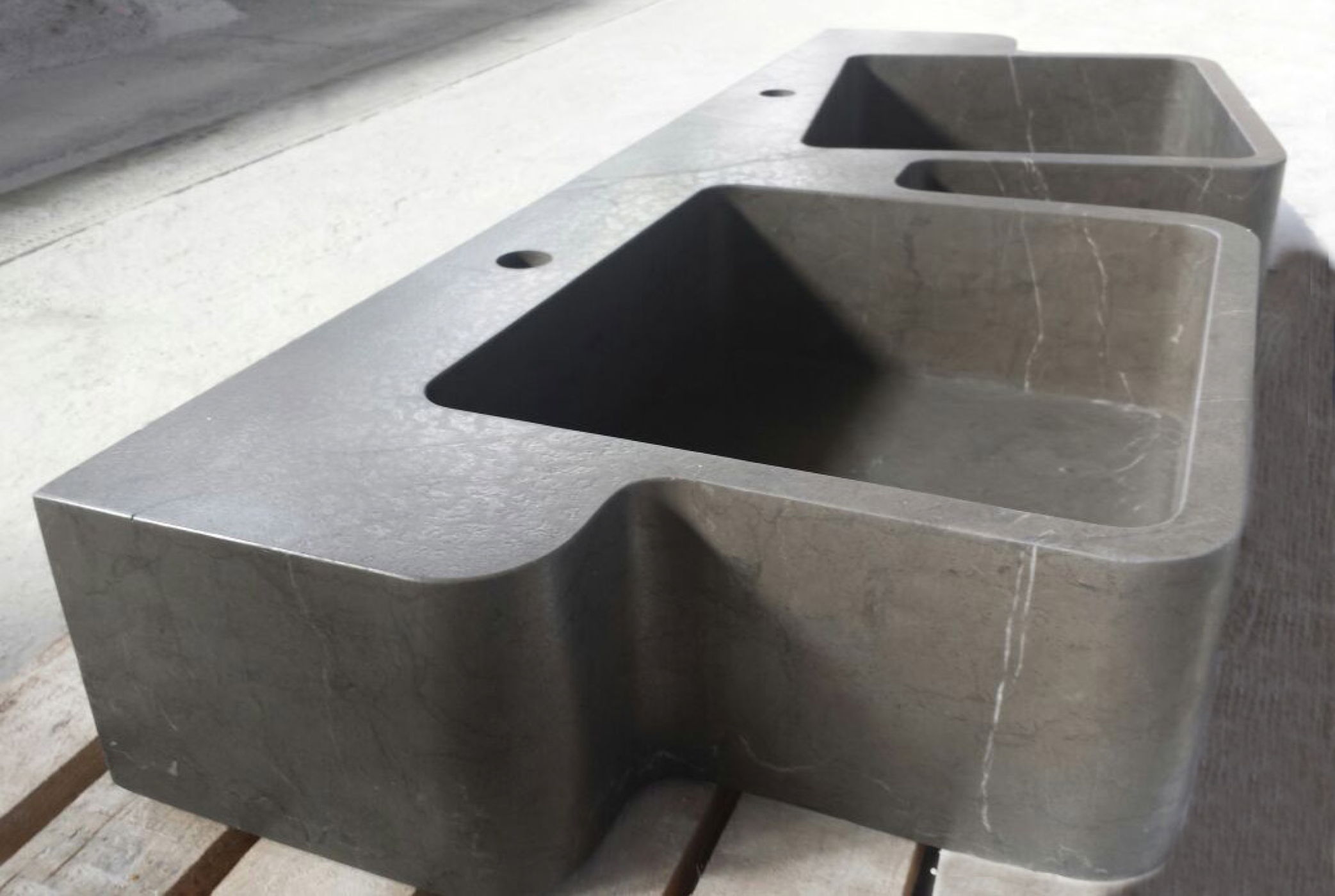 We offer the following advantages:
Expert and practical advice from a group boasting 40 years' experience in Italy and abroad
We can follow you throughout the project thanks to our team of experienced architects, interior designers, managers, project managers, craftsmen and installers
We help you to avoid waste through precise technical planning, with specifications on detailed cost estimates and delivery times, we are used to comply with even during execution of the project.
We give you peace of mind even after the project completion thanks to our quickly and efficient post sales customer service, and the immediate availability of our maintenance teams.
To achieve the best outcome we realize the laying in our facilities before proceeding with the packaging which is implemented using efficient equipment so that transportation is safe even over long distances.
Contact us and we'll give you ideas and tips for your bathroom. Fill out the form on this page.